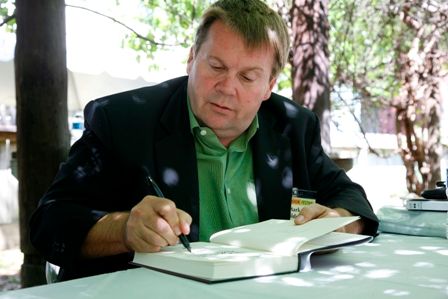 In the Contemporary Alabama Authors Directory you will find Alabama natives and other writers who have relocated to our state. Whether you are a writer, editor, conference planner, librarian, avid reader, or literary dreamer, this directory is for you. Please make use of it, and let us know how we can improve.
We would like to thank the many writers who took the time to fill-out the Directory Registry form used to compile this listing of contemporary writers. The Forum regrets any errors or omissions and welcomes revisions.
Don't see your name in the Directory? Simply complete and submit the Directory Registry form or contact us at writersforum@writersforum.org. To find your favorite Alabama author, click Directory Search or search by genre.