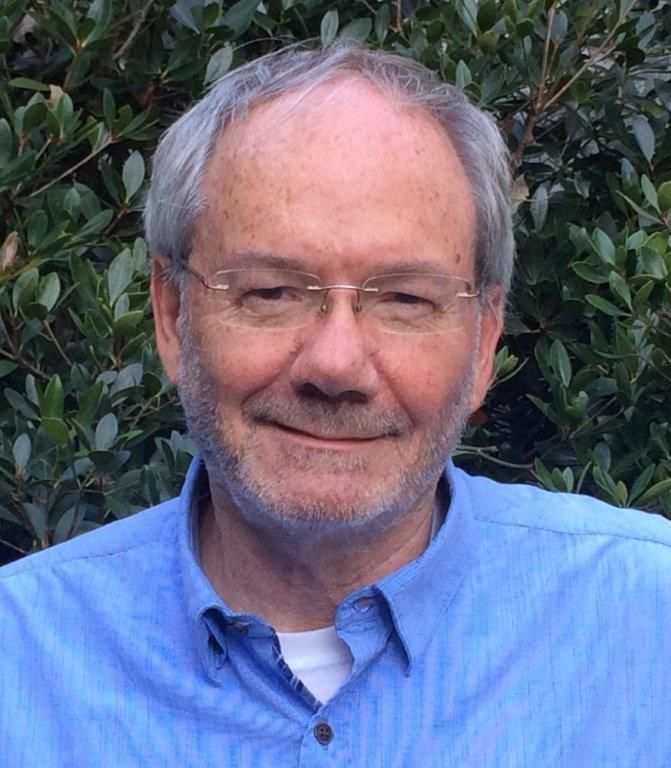 The Alabama Writers' Forum is saddened to learn of the passing of writer Allen Wier. An acclaimed writer and teacher, Wier's work includes four novels, including Tehano (Southern Methodist University, 2006) and Blanco (LSU Press, 1978; Avon/Bard, 1980; and Harper & Row, 1989), and two collections of stories, including his 2017 Late Night, Early Morning (University of Tennessee Press). His fiction, essays, and reviews appeared in such publications as The Black Warrior Review, The Southern Review, Five Points, The Georgia Review, Ploughshares, Shenandoah, and the New York Times, among others.
Wier, a 2021 recipient of the Truman Capote Award, was admitted to the Fellowship of Southern Writers in 2001. He received its Robert Penn Warren Award, as well as the John Dos Passos Prize for Literature. He was awarded a Guggenheim Fellowship and received grants to support his work from the National Endowment for the Arts and the Tennessee Arts Consortium.
Educated at Baylor, LSU, and Bowling Green State, Wier was a professor and a visiting writer at many institutions over his career, including Hollins College, Florida International University, the University of Texas, the University of Alabama, and the University of Tennessee. Wier held the Hodges' Distinguished Teaching Chair at UT, served as the UC Foundation Visiting Writer at UT Chattanooga, and taught at the University of New Orleans Edinburgh Workshop in Scotland. He was on the faculty of the Sewanee Writers Conference, and from the fall of 2016 through the spring of 2020, he served as the Rayburn and Nancy Spann Watkins Endowed Visiting Professor of Creative Writing at Murray State University.
Wier was a cherished teacher and friend. Tim Parrish, an MFA student of Wier's at the University of Alabama, now a professor of English in the MFA Program at Southern Connecticut State University, and long-time friend, remembered his kindness and support in a Facebook post.
"In some ways, Allen saved me as a writer. He let me know there was something worthwhile in my work."
He added, "Allen was a man of great detail in his writing and in his leisurely paced, spoken stories…. Allen's talent and vision as a writer are well established through the recognition and rewards he has received…his books…brim with pure Texas and Texan sensibility…. The worlds he created, from his childhood world in Blanco to the Texas frontier of his western, Tehano, are complete. I don't know any other way to put it. It was all there, and his conviction was that the reader either commit and fully enter those worlds or walk away."
Wier was born in Texas and grew up exploring the jungles of Mexico for his father's wholesale flower business in San Antonio. He lived with his wife, artist Donnie Wier, on Lake Guntersville in North Alabama. "Bookmark" host, editor and critic Don Noble, a long-time friend, said, "Allen Wier was a fine writer and a good guy. I am sad that we will not spend more time together. Like so many others--his readers and his friends--I will miss him."