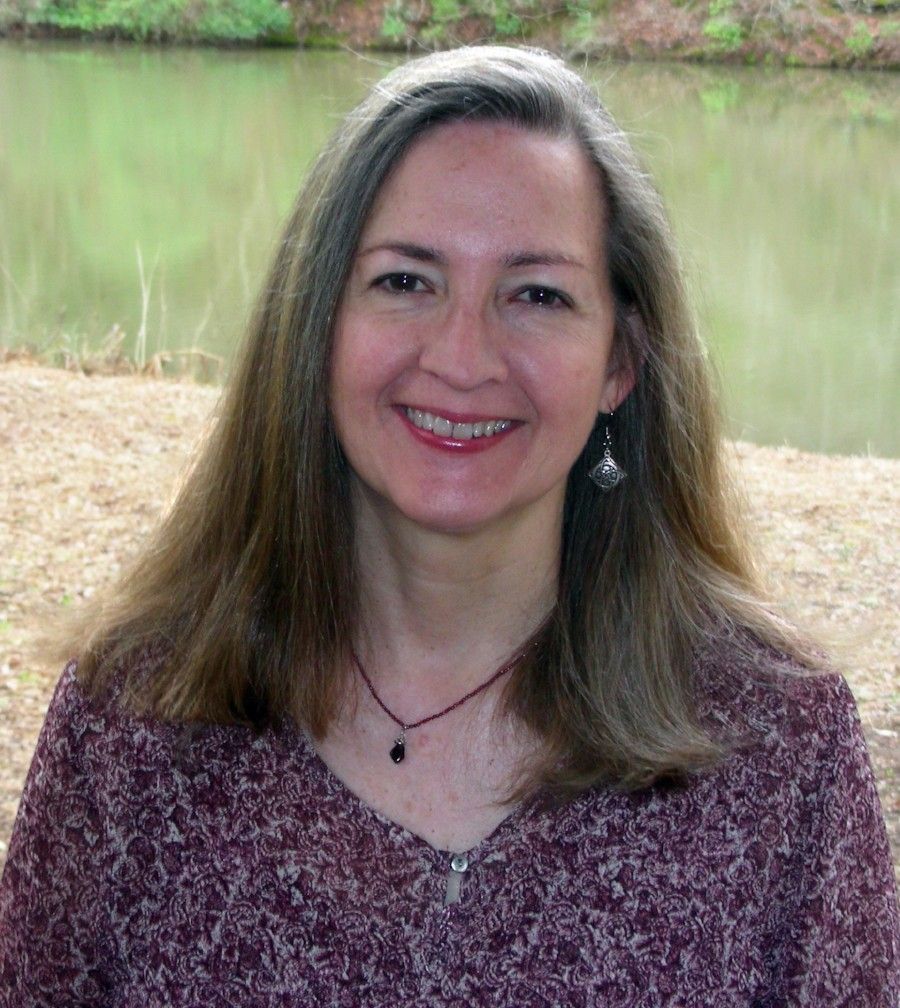 When Jennifer Horne was installed as Alabama's twelfth poet laureate in November 2017, her goal was to "enhance appreciation for the written and spoken word in our state." In spite of an unprecedented international pandemic, Horne participated in more than 25 workshops and readings, including numerous Zooms with junior high and high school students, some from as far away as Los Angeles and Scarsdale, NY. She raised the state's profile through participation in national projects with other poet laureates such as a New York Times piece for Thanksgiving 2020 and Poetry Unites Alabama, the state's contribution to Poetry Unites America. 
According to Alabama Writers Cooperative president TJ Beitleman, "Jennifer set the bar very high for anyone following her. She used the challenge of the pandemic to forge new ground in on-line outreach, and she did so with a spirit of joy and community that made me proud to be a poet in Alabama." The Alabama Writers Cooperative selects the state poet laureate by state statute.
For the National Poetry Month Smartphone Recital project, created by the Tishomingo (MS) Arts Council, Horne helped recruit poet laureates across the country. TAC chair Brent H. Bonds praised her work: "I've only seen a few [poet laureates] do as much as Jennifer, particularly in terms of public presence and outreach and even more particularly during COVID. … She's really helped open another door between Mississippi and Alabama. With Jennifer, you can tell that she's a person who's been doing exactly the thing they were meant to." 
In April 2020, Horne began reading a poem a day for National Poetry Month. Its success led to the launch of the weekly Mid-Week Poetry Break. Each week, she showcases the work of a favorite poet, choosing a poem as a reflection on the moment or the time of year or simply for the sheer joy of its sound and sense. The Break has featured many Alabama poets, including the 2021 Poetry Out Loud winners and incoming Alabama Poet Laureate Ashley M. Jones. The program was an antidote to pandemic lockdown and disconnection and is now a treasured favorite for many.
In addition to her public engagement, Horne has continued to write and publish over the last four years. She published a chapbook of poems, Borrowed Light, and edited, with her sister, Mary Horne, a collection of their late mother's poetry, Root & Plant & Bloom: Poems by Dodie Walton Horne. She also completed a biography of Alabama writer Sara Mayfield entitled Odyssey of a Wandering Mind: The Strange Tale of Sara Mayfield, Author, forthcoming from the University of Alabama Press. She contributed a poem, essay, and podcast to Poetry magazine and is at work on a new collection of poems, Letters to Little Rock, based on her father's life. 
Horne began her tenure with a commitment to the value of words: "Poetry and other forms of writing are some of the best ways we have as human beings to understand and empathize with one another. When we celebrate, fall in love, mourn, praise, or try to explain ourselves to ourselves, we turn to writers and writing to express our deepest feelings and grapple with our most powerful experiences." Her service as Alabama's poet laureate has reminded us of the power and necessity of poetry and of the richness and depth Alabama's literary community. We are enriched by her efforts. We salute her work and accomplishments as an ambassador, advocate, and champion for poetry and for our state.  
On December 1, 2021, Governor Kay Ivey will commission Ashley M. Jones as Alabama's 13th poet laureate. Jones will serve a four-year term – 2022-2026.