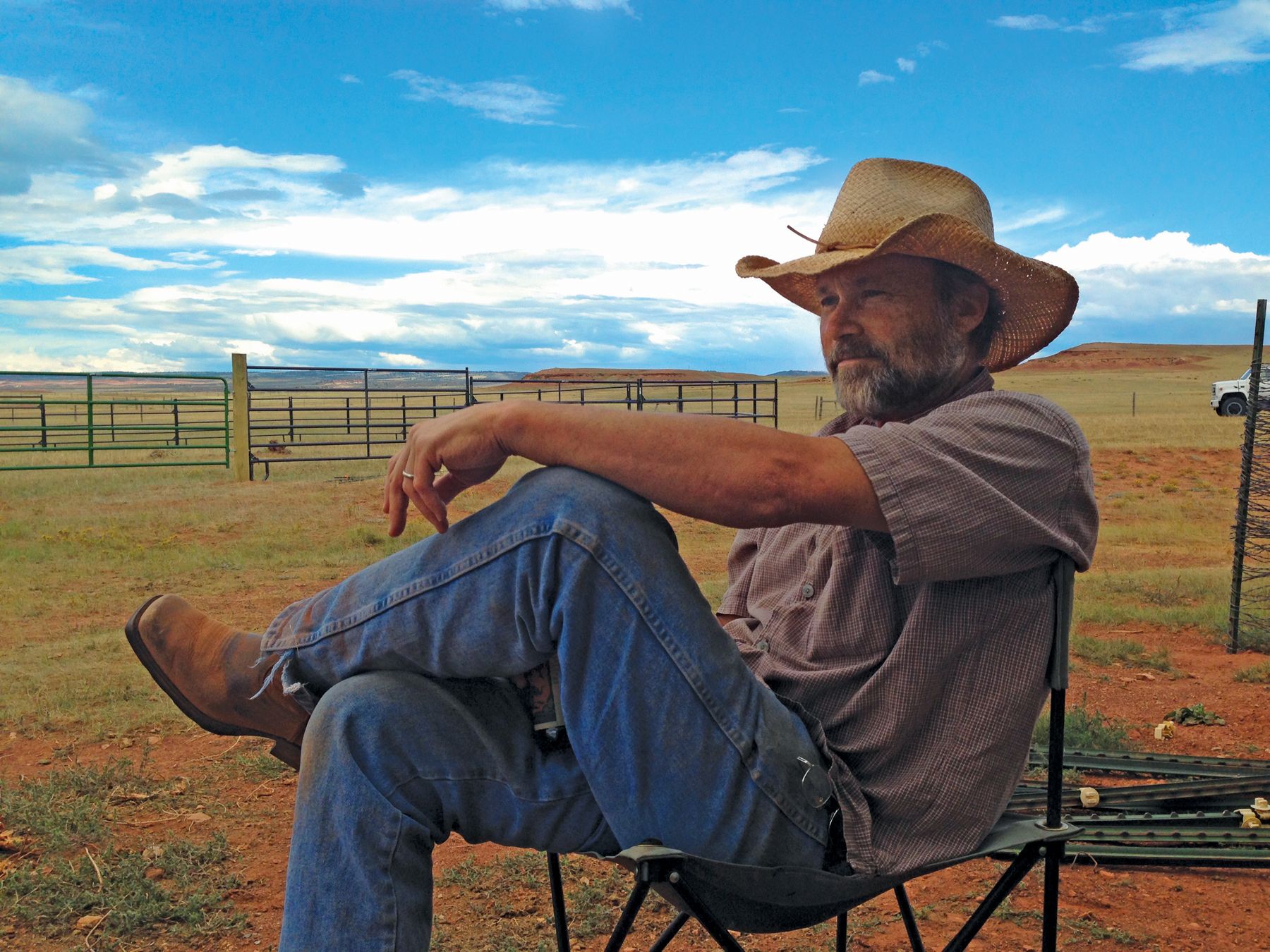 News Release
Contact: Jeanie Thompson, Executive Director, Alabama Writers' Forum
334-221-5013, jeaniethompson@bellsouth.net
University of Alabama alumnus Brad Watson wins Harper Lee Award
MONTGOMERY, Ala.— Award-winning writer and University of Alabama alumnus Brad Watson has been selected to receive the Harper Lee Award for Alabama's Distinguished Writer of the Year for 2017. The award is made to a living, nationally recognized Alabama writer who has made a significant lifelong contribution to Alabama letters. Watson will receive the honor during the Gala Dinner at the Alabama Writers Symposium in Monroeville, Alabama, on April 20, 2017.
"The honor of receiving the Harper Lee Award includes not only following the many great writers who've already received it, joining their ranks in that regard, but of course the association with Harper Lee, herself, and her great novels," Watson said. "Thank you for this most distinguished recognition and award."
The recipient of numerous honors and distinctions, including a Guggenheim Fellowship and appointment as lecturer in fiction at Harvard University, Watson received an MFA in creative writing from the University of Alabama and has worked as a reporter and editor for state newspapers, including The Montgomery Advertiser. He is currently an associate professor in the creative writing program at the University of Wyoming.
Watson's first novel, "The Heaven of Mercury," was a finalist for the National Book Award in 2002 and won the Southern Book Critics Circle Award in Fiction. His most recent novel, "Miss Jane," was longlisted for the National Book Award last year. His first book, the "Last Days of the Dog-men," won the Sue Kaufman Prize for First Fiction from the American Academy of Arts and Letters, and his second short-story collection, "Aliens in the Prime of Their Lives," was a finalist for the Pen/Faulkner Award in Fiction.
"Brad Watson is most deserving of the Harper Lee Award," said Don Noble, host of "Bookmark," Alabama Public Television's literary interview show. "He is the best Southern fiction writer of his generation."
The Harper Lee Award for Alabama's Distinguished Writer of the Year, presented annually by Coastal Alabama Community College at the Alabama Writers Symposium in Monroeville, is made possible through a generous grant from George F. Landegger, chairman, Parsons & Whittemore.
The Alabama Writers' Forum, a statewide literary arts organization and partnership program of the Alabama State Council on the Arts, coordinates the process to select the Harper Lee Award recipient annually from nominations from the field.
To register, contact Alisha Linam at 251-575-8271 or alinam@ascc.edu. For more info, visit the website for the Alabama Writers Symposium 2017.
Photo by Nell Hanley