Named HSLAA Scholarship Opportunities $600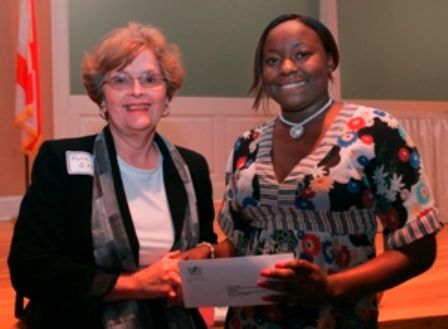 This special membership level supports one $500 senior portfolio scholarship in the Forum's Alabama High School Literary Arts Awards and Scholarship Competition (HSLAA). Donors may name the scholarship, whether for self, a family member, an Alabama writer, or other contributors to Alabama letters. Titles of the scholarship may change from year to year at the donor's discretion.
Donors will receive prominent recognition on our Thank-you Page and in the printed program materials associated with the HSLAA event. (links)
Scholarship donors also receive all of the benefits of the Individual membership.