Jan White, Andalusia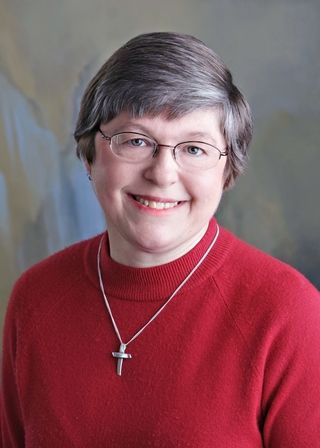 Jan White is a wife, mother, grandmother, and writer.  Her articles have been published in Charisma Magazine, Focus on the Family, CBA Marketplace, Christian Retailing, and The Alabama Baptist.
She has worked for three newspapers and written a weekly religion column for the Andalusia Star-News for twenty-five years and in the Southeast Sun in Enterprise, AL for over 10 years.
Jan won the Amy Writing Award in 2007 for her column, "Forgiveness, The Key to Unlocking Hatred."  The award was presented at the Michigan Prayer Breakfast held in Lansing, Michigan.
She has also co-authored two books.
Jan had the honor of participating in the 2008 class of the Centurion Program, founded by Chuck Colson and Breakpoint/Prison Fellowship Ministry.
Jan and her husband, Greg, have lived in Andalusia for 38 years, where she is active as a community volunteer for Sav-A-Life of Covington County, Crossover Ministries, and other religious and civic organizations. 
They have one daughter, Kelley, a licensed professional counselor works at LBW Community College's Student Support Services, who is married to Chase Nolen.  Jan thinks her two granddaughters are grand!